Home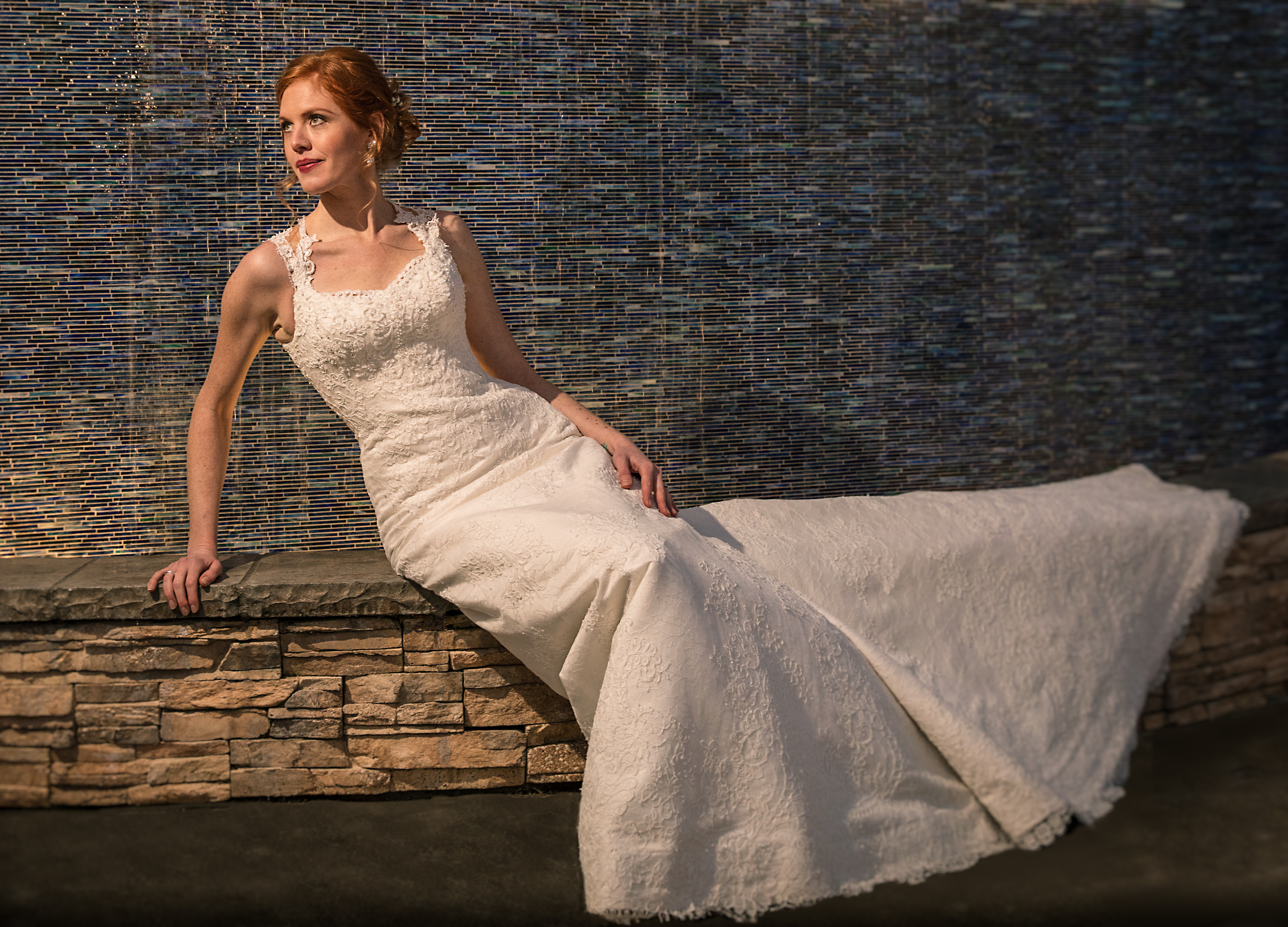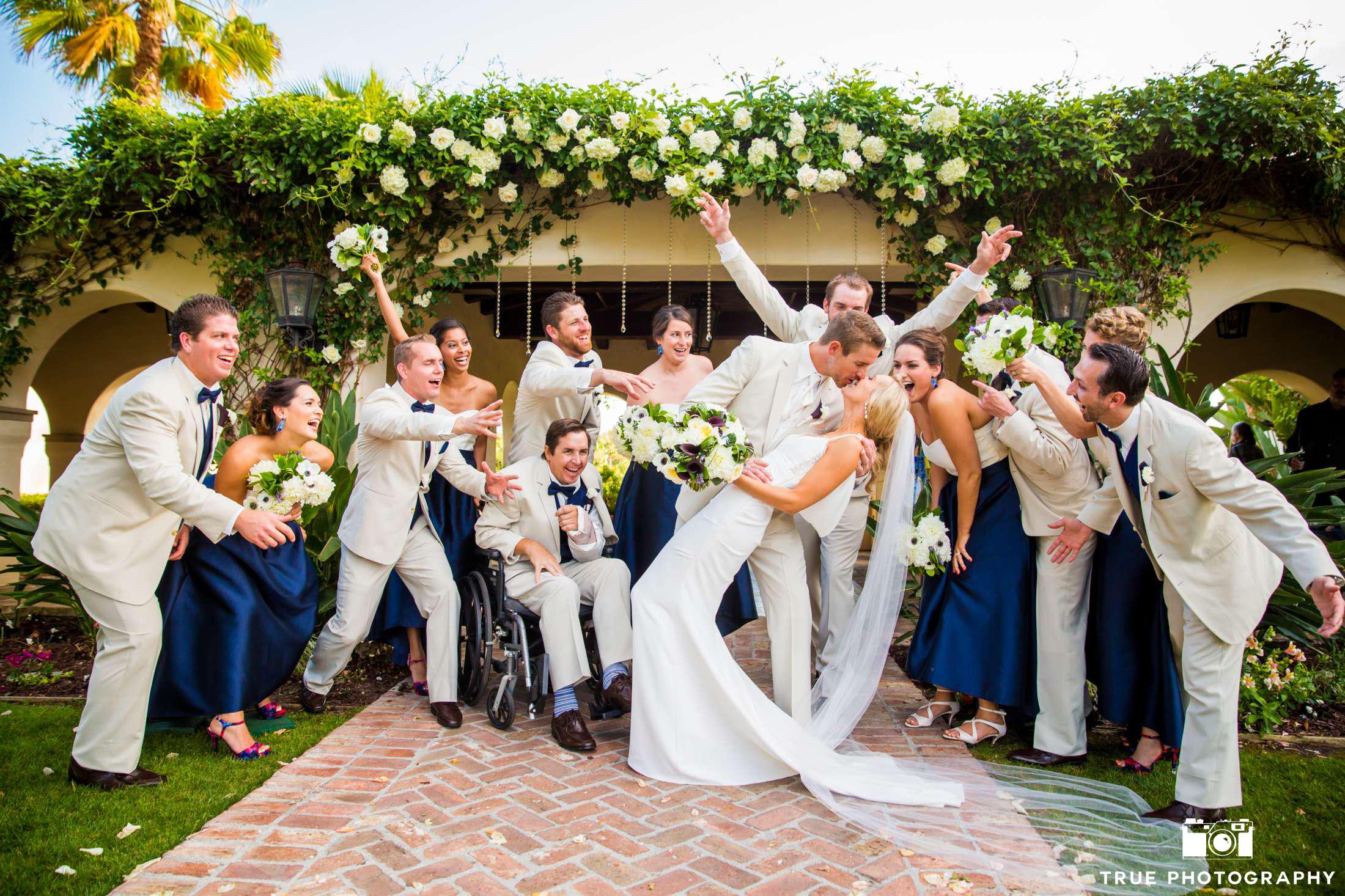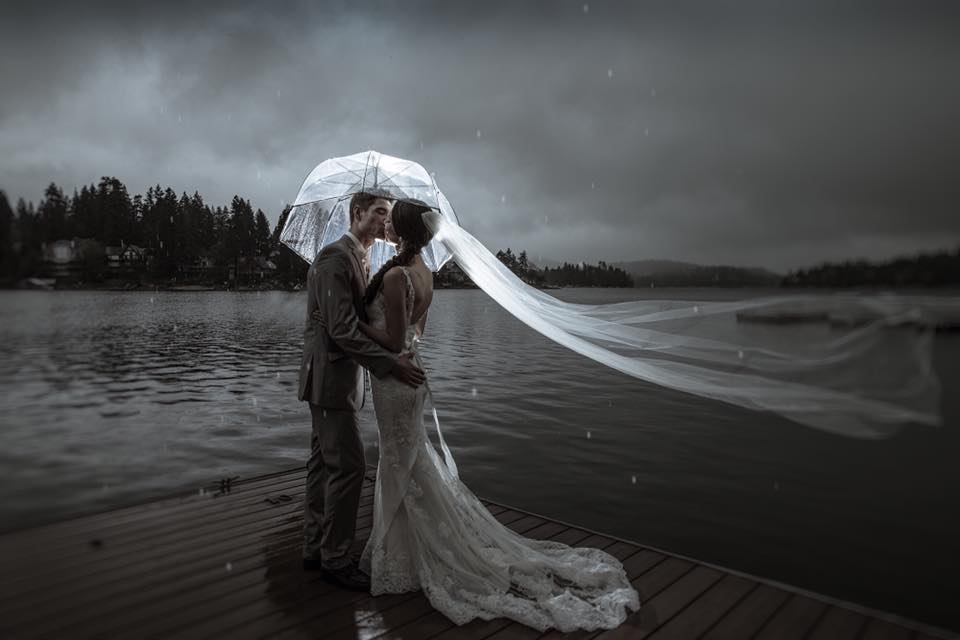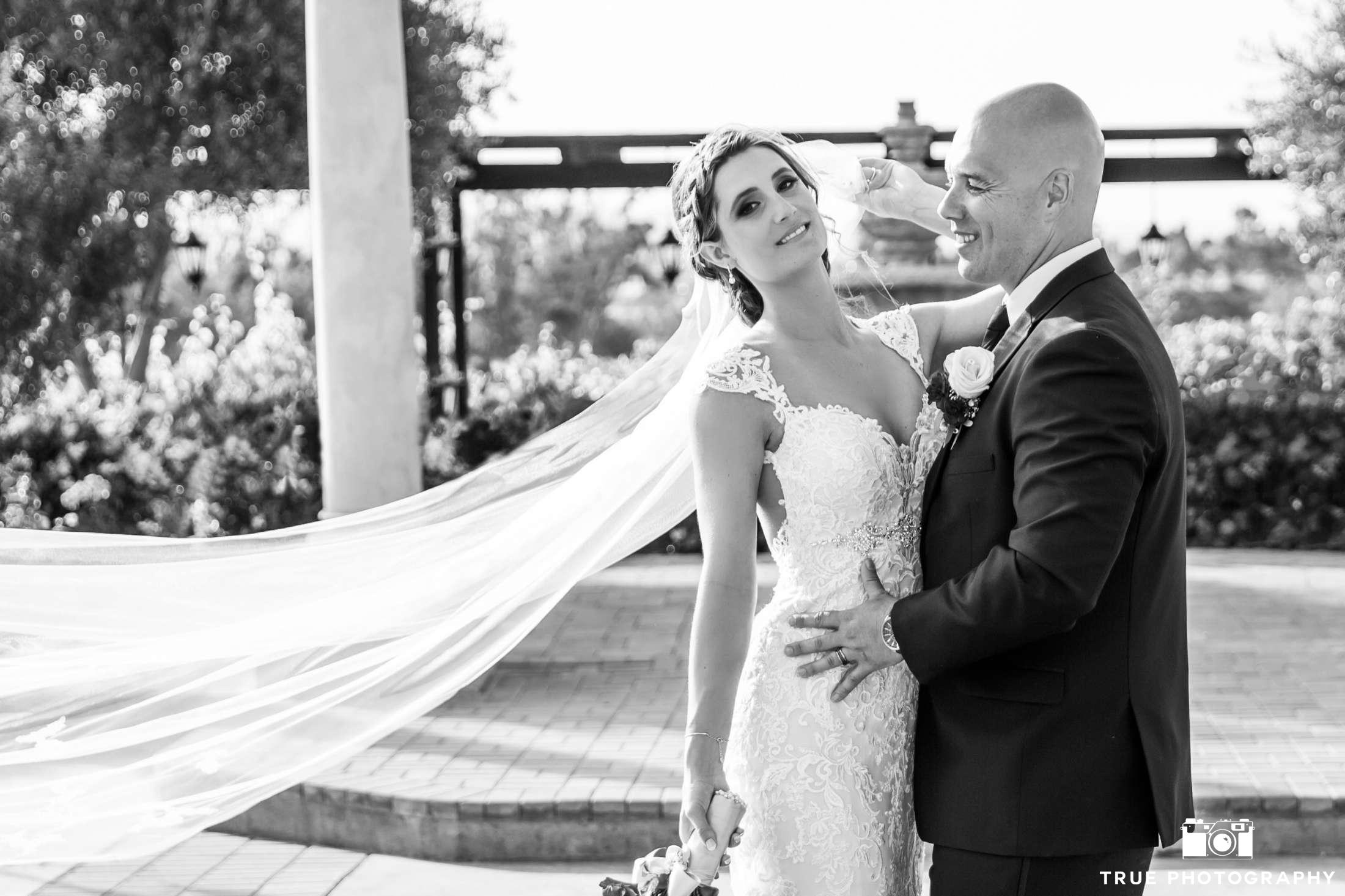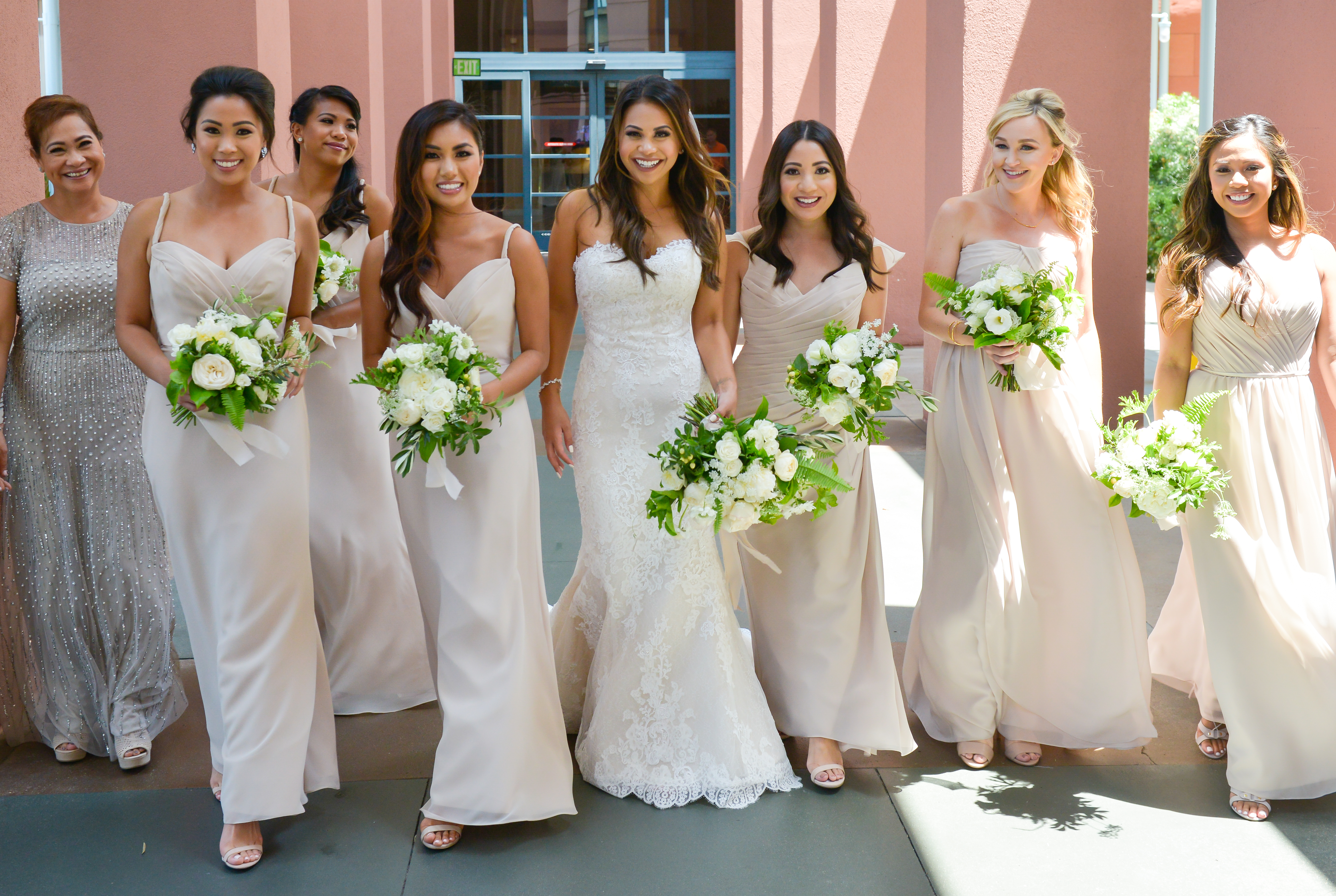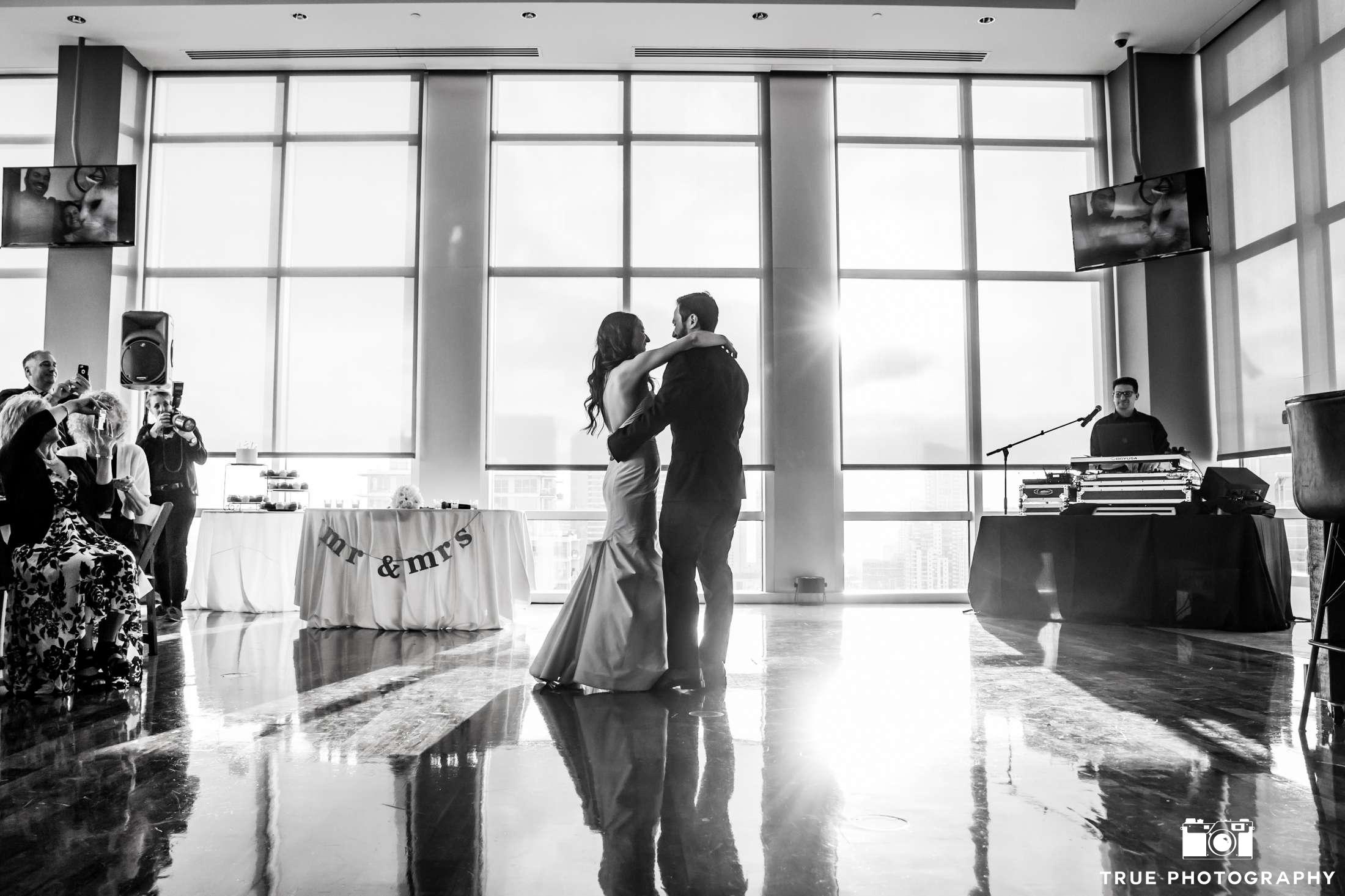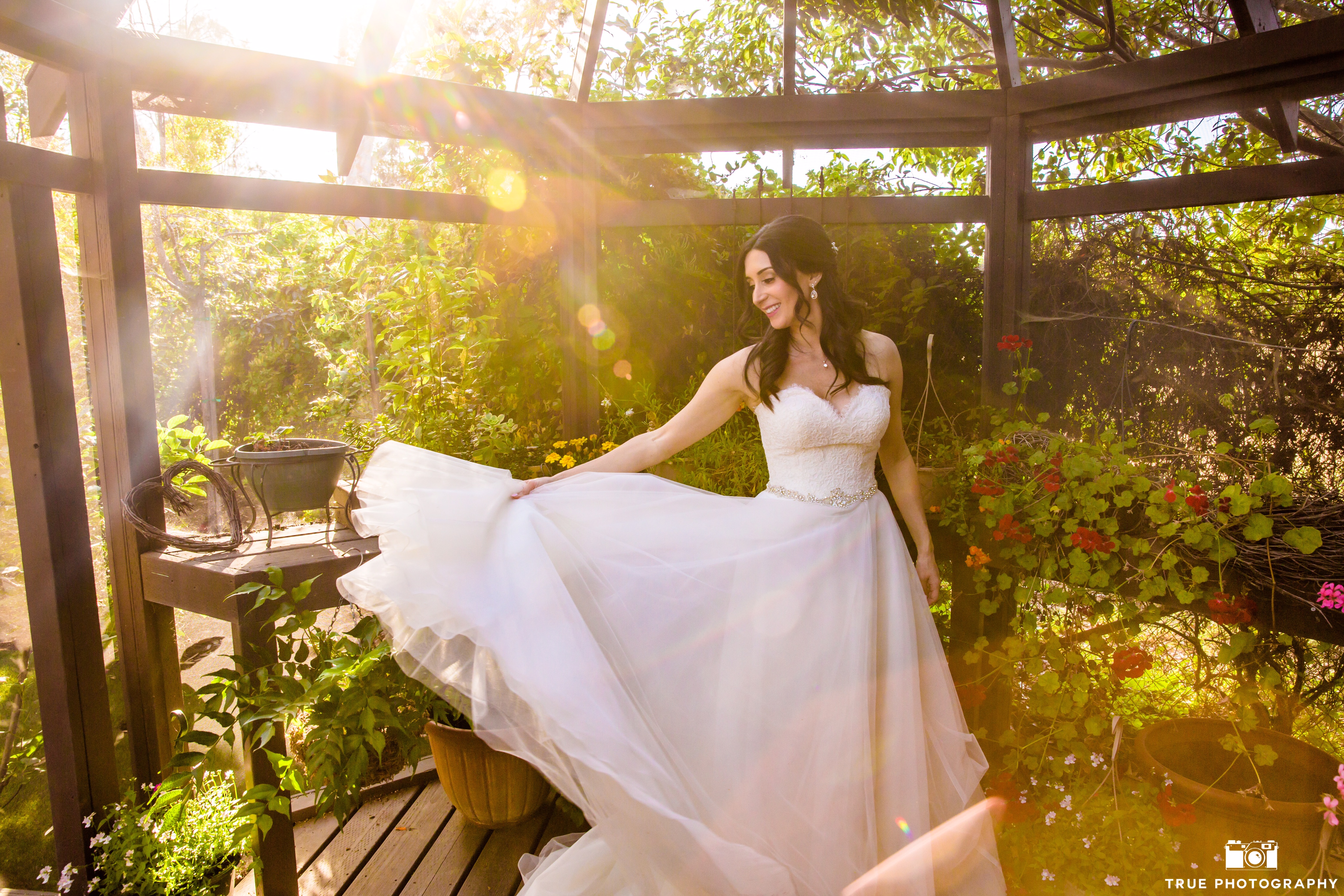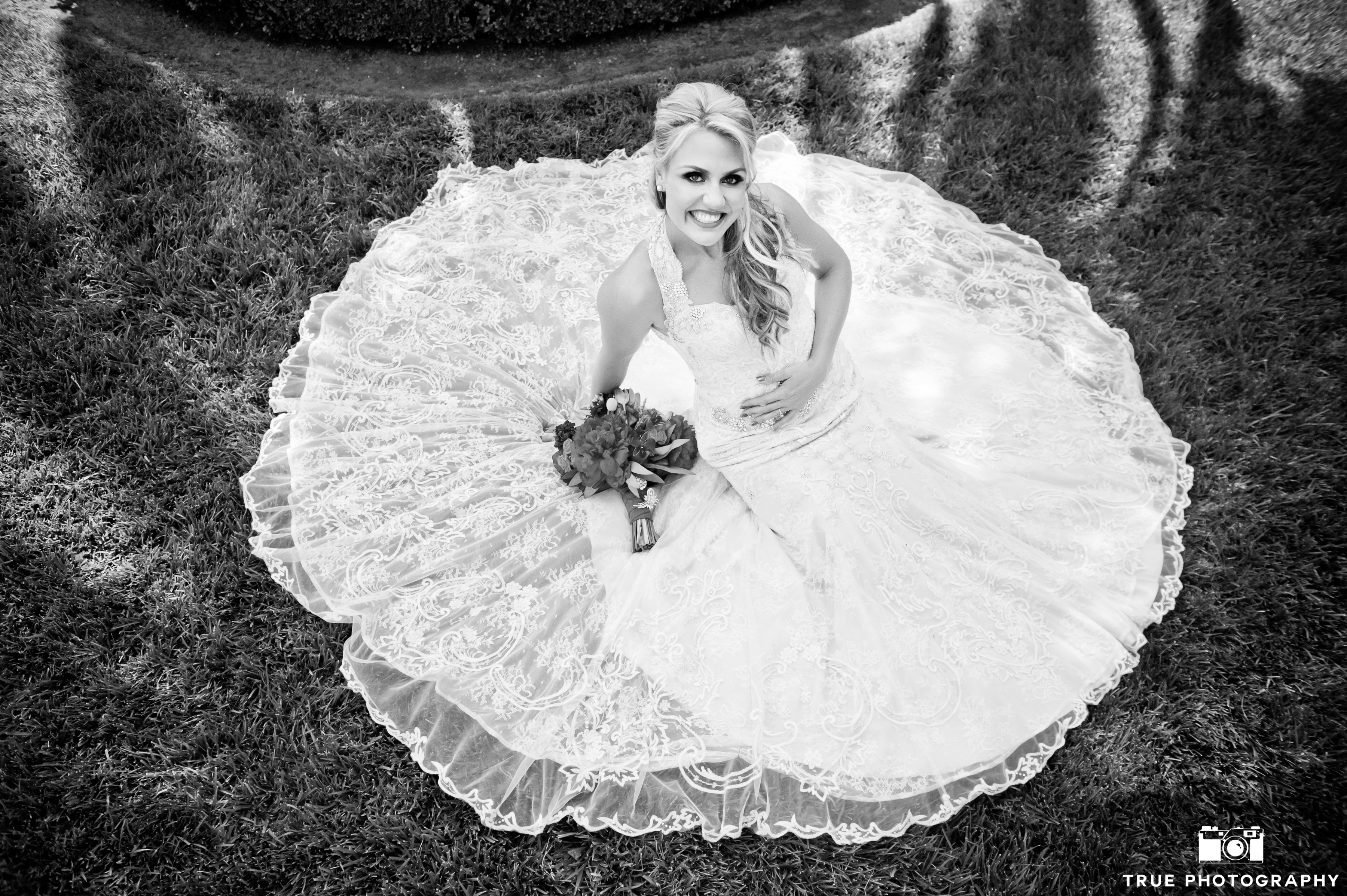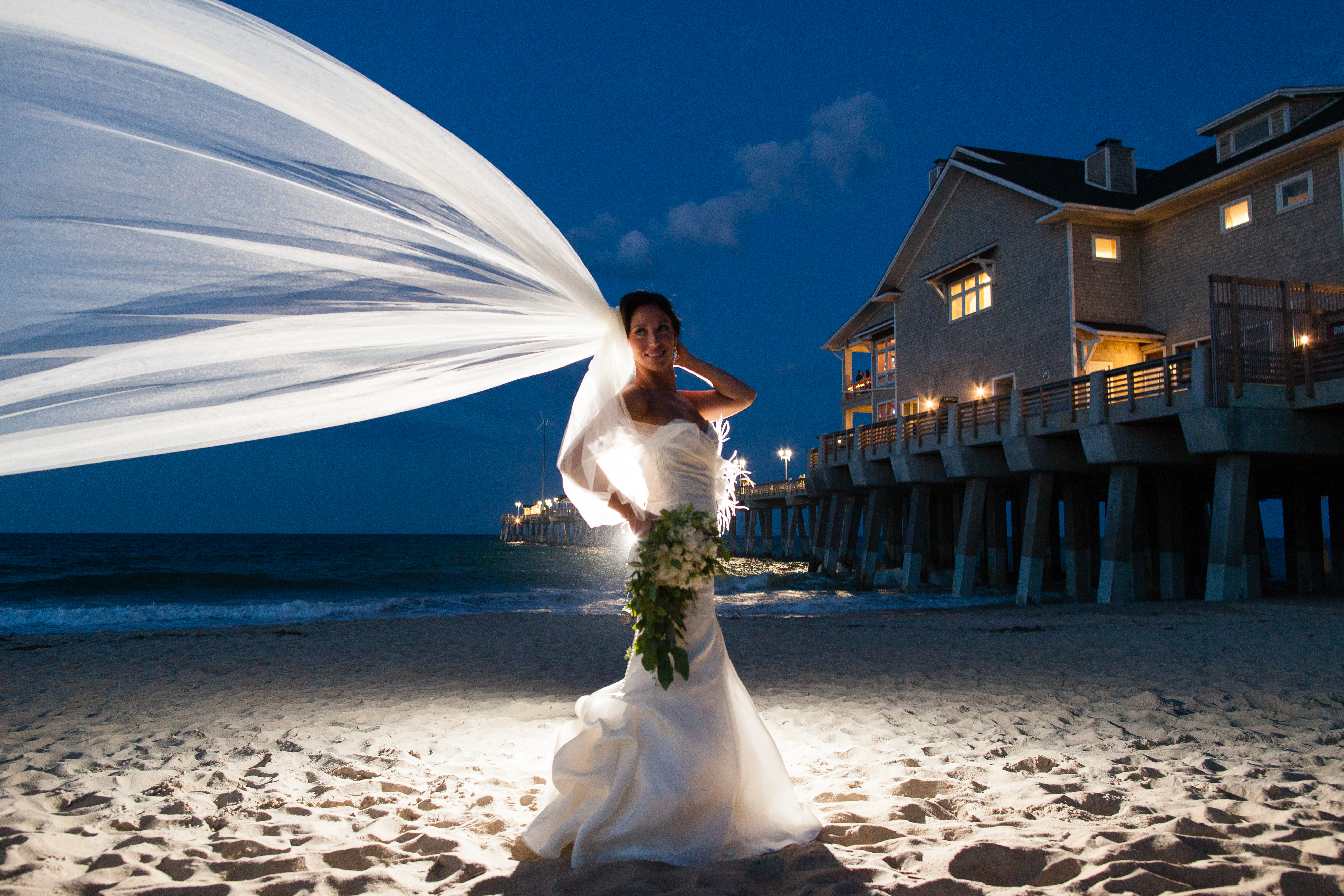 About
Roxie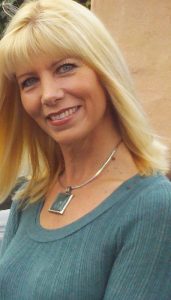 Over 25 years ago I was a student and a full-time employee at Nordstrom, thriving on the the service-oriented environment. Delighting in the recognition awarded those who went above and beyond for the client, I eagerly answered the challenge of the out of stock, wrong color, wrong size, or otherwise elusive object of my client's desire: If it didn't fit, I'd alter it; if it didn't exist, I'd create it. My dedication to both fashion and client satisfaction evolved into a business creating custom garments the likes of which parallels the great couture houses – an art all but extinct in the contemporary fashion marketplace.  Familiar with my particular skill set, a friend asked if I would assist with some bridal gown alterations.  Having fallen into the trap of allowing the media to place supercilious labels on people, I was initially hesitant not wanting to be haunted by 'bridezillas' and their raging tirades.  It didn't take long for me to discover that a bride seeking alterations help with the most important garment she will ever wear in her life only becomes a 'bridezilla' when the sewing professional tells her that something cannot be done and fails to provide her with an alternative solution to the problem.  Since I was in the business of solving the most complicated design, fit, and construction problems with creative solutions, altering bridal gowns became the most glamorous, fulfilling, and – by far – the most rewarding part of my work.  No one appreciates the perfection of an haute couture trained technician striving for excellence like a bride!  Without fully realizing it I had found the kind of job satisfaction that eludes 90% of the working populace – doing what one loves most and getting paid for it.
Alteration Services
Bridal Gown Alteration Services
Since you have navigated to the service page, you probably have a wedding dress requiring alterations. As you may know the cost for alterations depends on what you need to have done. What you may not know is that there are multiple ways to alter a wedding gown, and the fee varies greatly from one tailor to another. My philosophy is every bride and her dress deserve the very best of my couture skills. That doesn't mean I only work on high end designer gowns; quite the contrary, it means I employ couture techniques while sewing and fitting your gown, no matter who designed it. I am a stickler for details, so you may visit my shop for numerous fittings.  However, for the determined bride, relentless in the pursuit of perfection, the additional cost and time commitment yield impressive results.
A wedding gown requires a perfect fit because, as a bride, you will be the focus of attention for all of the most significant people in your life, and because how well the dress looks and fits will be scrutinized by you throughout your lifetime in the special moments captured by pictures and videos of your wedding day. Consider this: a moderately priced wedding gown tailored perfectly will always – without exception – photograph better and look better in real life than an ill fitted designer gown of any price.
Each bride will place a varying degree of importance on the dress, as will the people who alter it.  The magic formula is bringing together bride and tailor who are of like mind.
Are you a bride who settles for nothing short of perfection?
Maybe you are a bride who feels the dress is certainly significant, but other considerations rank higher on the wedding priorities list?
Possibly, you are the bride who is somewhere in between?
Fortunately, there are many avenues open to you, no matter which type of bride you happen to be. The important thing is to be an educated bride, so you get what you pay for, not less. For the most part, tailors and seamstresses will charge you a flat fee to do the necessary alterations to make your dress fit you. The problems arise in either or both the following areas:
The problems arise in either or both the following areas:
1) The work you require (or the detailed work you desire) is beyond the scope of the person commissioned, which (unless you sew), you won't know until your last fitting and your dress still doesn't fit properly.
2) The bridal salon or the tailor shop are more interested in maintaining a certain hourly rate (read: profit), so the employee tasked to alter your precious gown is compelled to work so fast to finish your dress that important details are overlooked or omitted.
If you do a little 'homework' and visit a few different seamstresses, you will more than likely be able to discern for yourself who is capable of doing the work you need – and who is not -by following what I call, The Rule of 3:
1)    Knowledge is power: know what you need so people don't charge you more and do less!
2)    Trust your instincts: if something doesn't feel right, it very likely isn't…You only have one dress. Find someone else!
3)    You get what you pay for: for okay results, employ a good tailor; for perfect results, employ an outstanding tailor…and, apply rules 1 and 2.
Contact
Lets Get in Touch
Address: 2191 S. El Camino Real, Suite 201
Oceanside, CA 92054
Phone: (858) 735-7375
Email: roxie@roxiecouture.com
Rather Email Me?